Take the Plunge

Protect our springs by pledging to preserve them. You can become a steward of over 450 springs.
Will you take the plunge?
Count Me In
THE PLUNGE is a 3-step pledge to preserve and protect our springs.
Sign up and you will be entered to win educational prizes like stickers, yard signs, and more. You'll also be able to share about your commitment on social media. Take the plunge by following three steps: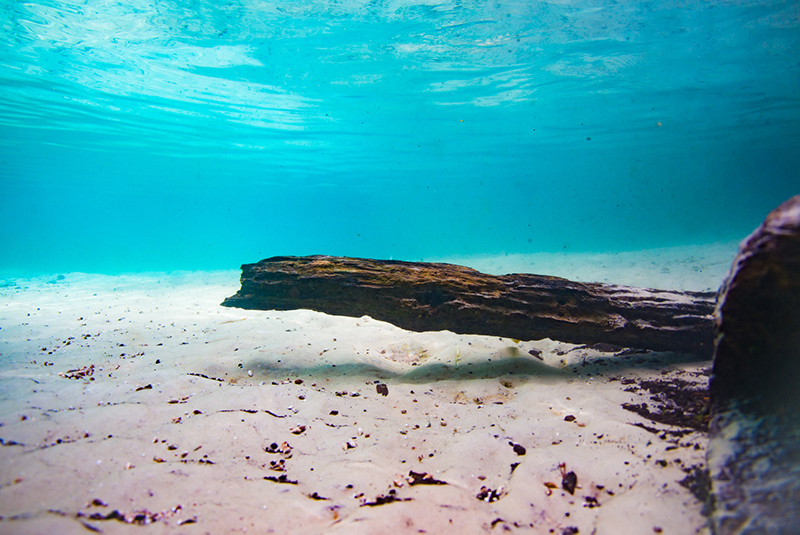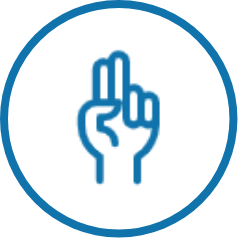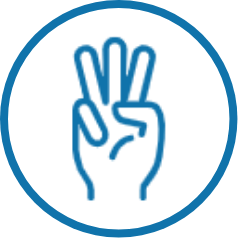 STEP THREE: SHARE YOUR PASSION
Dive into discussion with friends and family. Spread the word using #SpringsDiveIn and SpringsDiveIn.com.
There's a lot to learn about our springs. Read our flyer for tips about how you can do your part to preserve and protect them. It's not easy to tackle big challenges like industrial pollution, excessive groundwater withdrawals and nutrient overuse. It's easier to make small changes in your life and community. For our plants, our animals and our chance to enjoy beautiful outdoor recreation.
We have a responsibility to this ecosystem. And you do too. Be a part of our work. Over 450 documented springs in the region depend on it.